---
Thank you for checking out The Game Before the Money! I hope the site, podcast, and radio show all prove to be good resources for you. Feel free to PM me through the forum if you have anything that you're working on that I could maybe help with by answering a few questions. I try to keep up with the forum and add whatever info I can from time to time.
The Game Before the Money is a non-profit oral history project hoping to preserve the life stories of former NFL players who played before the free agency era. I started this work in 2011, with much help from Texas Sports Hall of Fame artist Robert Hurst. The University of Nebraska Press published the first 40 interviews in a book entitled, The Game Before the Money: Voices of the Men Who Built the NFL. I also produce the Texas Sports Hall of Fame podcast. We have done episodes with Bob Lilly, Raymond Berry, Ken Houston, Drew Pearson, Warren Moon, Billy Sims, and several other former NFL players that will hopefully provide a great resource for you as well. We recently did a feature on Sammy Baugh's 1937 College All-Star Game jersey that you also might find interesting. I have also done quite a bit of work with the Luv Ya Blue Era Houston Oilers, including a book and a film documentary.
You can click on the graphics below to go various portions of the site and the Texas Sports Hall of Fame Podcast. There is also a link to the book on Amazon. Eventually the site will grow and improvements will hopefully make the site faster to navigate for research. For now, navigation is through the top menu. You can also use the search bar to search for keywords.
Thank you,
Michael Jackson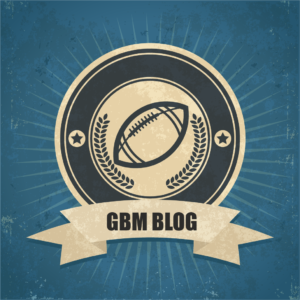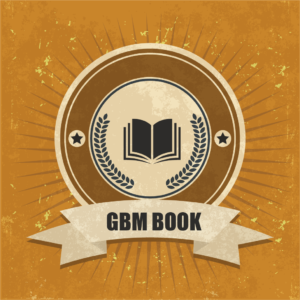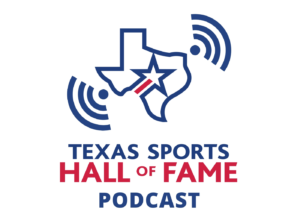 You can learn more about the oral history project here and about me here.