Latest Football History Articles
Categories
Player and Coach Bios, Legendary Games, Insights & More.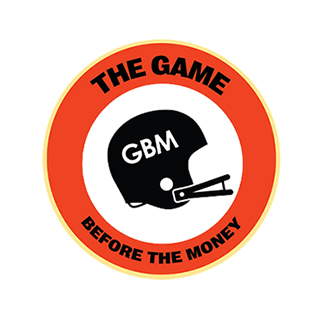 Football Bios
Football Biographies
Bio pages for some of the greatest players and coaches in pro and college football history. Provides career highlights, background information, fantastic facts, and trivia. Articles often feature quotes from the players/coaches themselves and/or their teammates and players.